It is a sure sign of the end of summer when we have our property bush hogged and that includes the herb and vegetable garden. Well, the bush hogging happened over the weekend. Unfortunately, I had to work, so no pictures for those of you who may not have ever seen bush hogging take place. Maybe next time!
I scavenged the garden for every last morsel of produce and trimmed up my herbs. I'm hoping a few will come back next year! Fingers crossed.
Here is what I came out of the garden with...
A few small tomatoes, tons of peppers, rosemary and thyme.... I love the bright colors! It could almost be Christmas!
So, here is what I did today...
I bought these bottles at Marshall's back in the summer for $1.99 each. The one on the left, I stuffed with Thyme, fresh smashed garlic and some of my red and green "hot" peppers. The one on the right, rosemary and red peppers. I just love the colors! Fill them up with white distilled vinegar and that's it.
So now they sit on top of my hutch in the kitchen. After a few weeks they can be used for salad dressings, great on bean soups or chili! Adds a little KICK! Great pepper sauce for all your greens that are available this season... Just add more white distilled vinegar as you use it.
Hope you have a happy day!
You might also enjoy: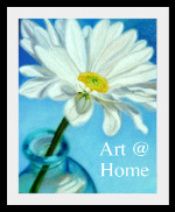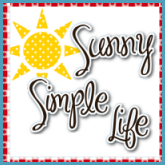 I'll be joining the Linky party @:
http://boogieboardcottage.blogspot.com/2011/09/welcome-to-38th-masterpiece-monday.html?utm_source=feedburner&utm_medium=feed&utm_campaign=Feed%3A+blogspot%2FSTQkK+%28Boogieboard+Cottage%29